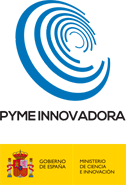 We are a highly innovative SME, focusing on the development of mission critical mobility solutions. As the heart of the Piedrafita Group, Piedrafita Systems has over 30 years of experience in a wide variety of sectors and business units. Its highly qualified staff and its experience in special projects make Piedrafita the best partner when it comes to facing highly complex, technically challenging projects. Our best asset, other than our highly qualified and experienced staff, is the generated and well managed technical know-how.
Our intense dedication to R&D projects, has also earnt us the "Highly-Innovative SME seal".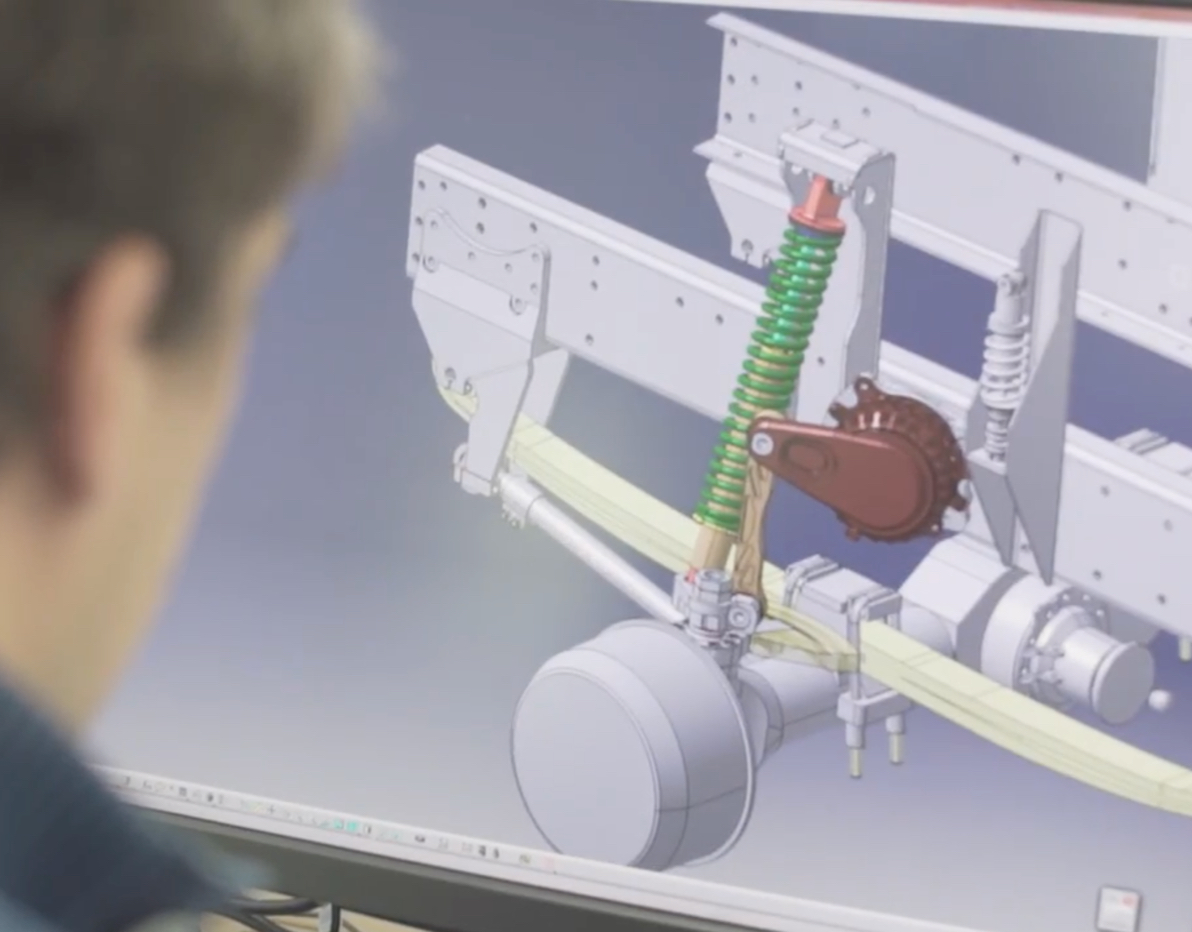 Contribute as a European technological reference to providing ground-breaking solutions and products to enhance mission critical system capabilities.
We develop and safely supply innovative products for highly demanding vehicular applications, through continuous knowledge growth and a multidisciplinary team that balances youth and experience. We bring value investing heavily in the success of our customers. We provide ground-breaking technical solutions to systems designers
The Piedrafita reputation is based on our commitment to supply products and services that guarantee an excellent outcome. Our boldness when facing with problems and coming up with solutions sets us apart. We stand out because of our curiosity and unrest in expanding our knowledge. We work with the humbleness necessary to understand our own capabilities and limitations; and with the determination and passion to challenge and beat those limits. We persevere when faced with difficulties, learning from our mistakes. Yet we are not alone, we cultivate long-lasting relations built on trust within and without our company.
Piedrafita was founded in 1987 as a motorsport design and engineering company, achieving remarkable success in the Spanish and World Rally Championships.
In 1995, the first collaboration with the defence sector took place with the instrumentation of the first prototype of the armoured Pizarro.
After over 35 years of activity
After 32 years of activity, Piedrafita boasts a great portfolio of high technology products in three main business areas: on-board testing systems (its own company since 2021: Piedrafita Prognostics), special hydraulics (Piedrafita Systems) and power electronics (its own brand and since 2021, its own company: Piedrafita DefPower).