PIEDRAFITA SYSTEMS
Engineered to succeed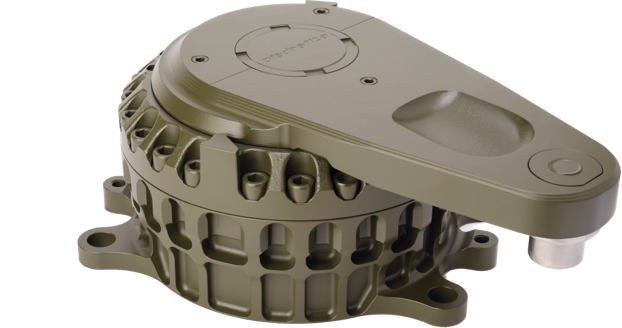 ENGINEERING
Piedrafita Systems has over 30 years of experience in designing, developing, validating and certifying the most complex mobility solutions for the most demanding vehicles and the harshest working environments. At Piedrafita Systems, not only do we offer our extensive product portfolio, but we also place our engineering team at your service, to ensure the greatest success and excellency in your projects.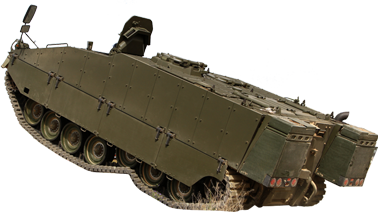 SOLUTIONS
Piedrafita Systems offers a wide range of products to enhance vehicular mobility. From its patented rotary damper, the AR29T, already in use in numerous platforms, to its latest creation, the hollow-shaft family, Piedrafita Systems can provide a large portfolio of suspension products and accessories both for new vehicles or upgrade programs, always specially tailored to your needs.
Piedrafita Systems is the heart of the Piedrafita Group. With over 30 years of experience developing extreme mobility solutions in a wide variety of sectors, from motorsport to defence, Piedrafita Systems offers decades of expertise and know-how with a dedicated team of engineers devoted to creating the best technical solutions for our clients.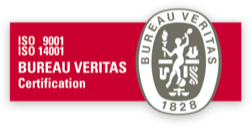 CLIENTS AND COLLABORATIONS
PART OF THE PIEDRAFITA GROUP
Piedrafita Systems is the eldest member of the Piedrafita Group. As the hear of the group, Piedrafita Systems; previously Piedrafita Sport; provides the group with its essence and identity:
CONTACT FORM
Please contact us for more information on the company or any of its business areas! You can also call us at +34 916 582 100, or email us directly at info@piedrafita.com