At Piedrafita Systems we have an entire team of highly qualified engineers at our customer's disposal. We are eager to embark on new, challenging projects, and to place our experience at your service.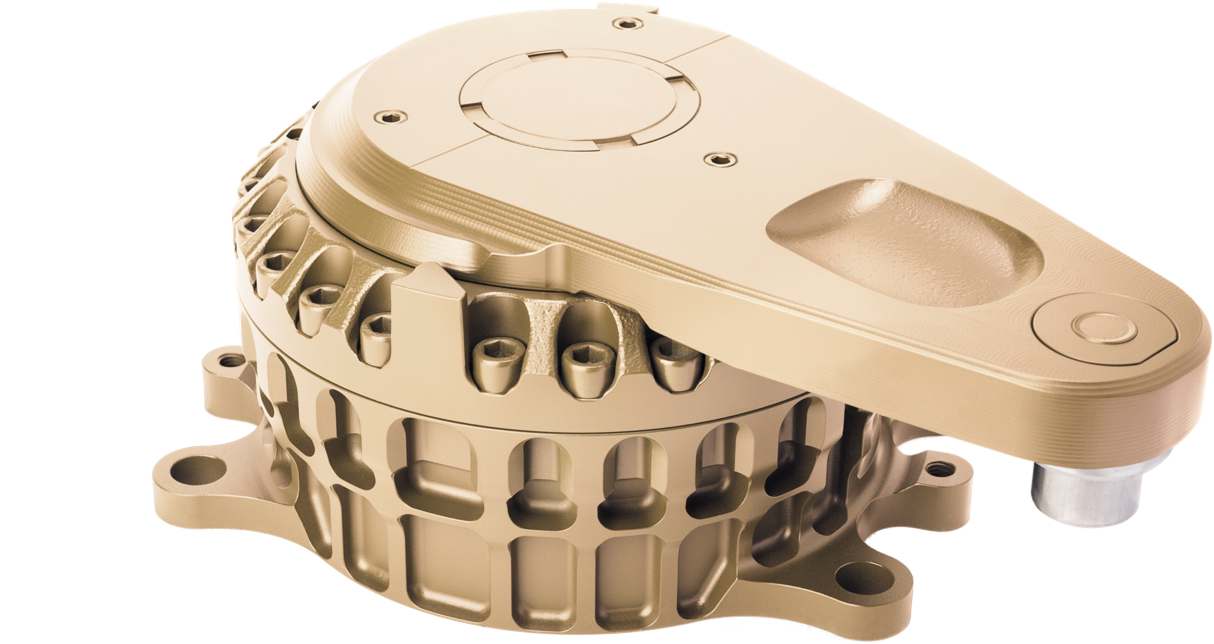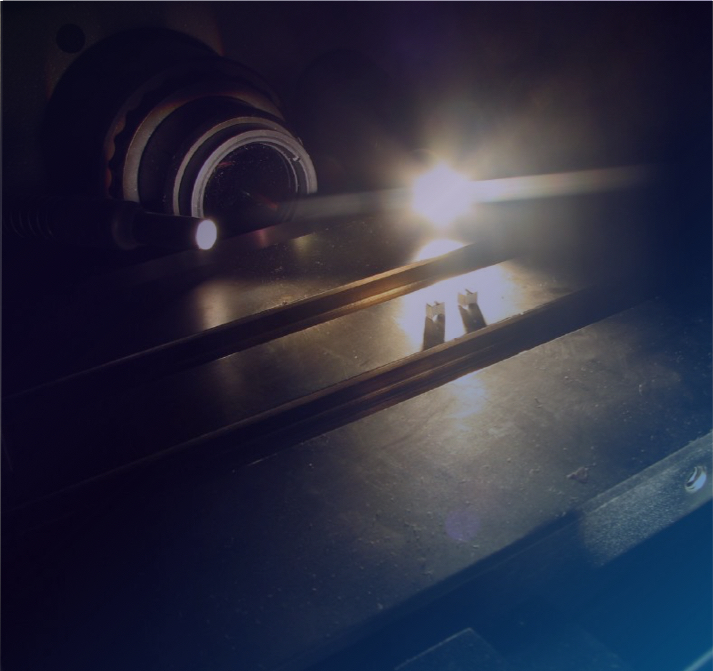 Over the last 20 years, as the market and the company matured, we have gradually moved away from motorsports towards Defence Land Vehicle Platforms, where we have focused specifically on the areas that made our name as race engineers. In the process we have learned that small-volume high-added-value manufacturing has its own challenges: prototypes, testing, validating, production, assembly and control. For Piedrafita the documentary and support phases that underpin these activities are made our number-one priority from the outset.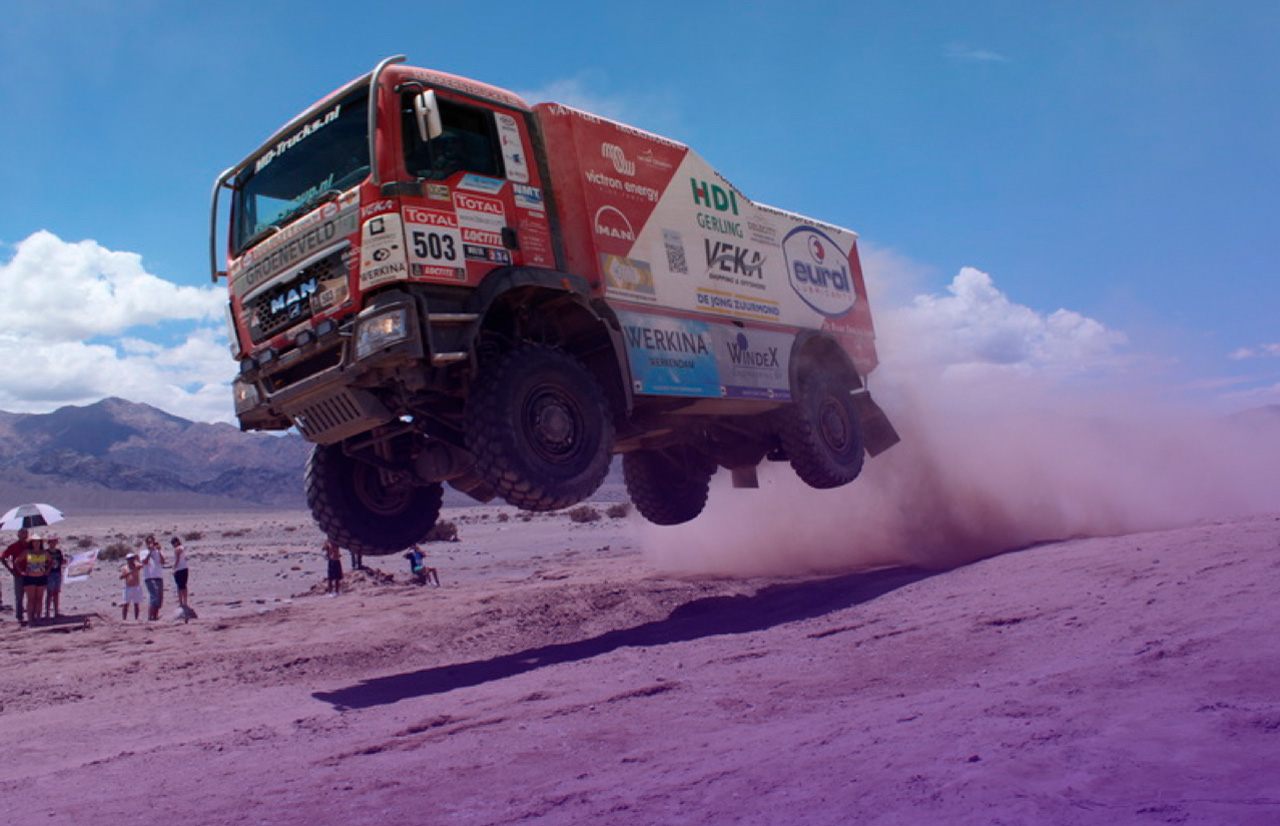 30+ YEARS IS AN ADDED VALUE IN ENGINEERING
Our size, combined with our focus on niche markets drove us to define an engineering service based on real, deep knowledge in what we do. Piedrafita has overcome many-a-problem during its 30 years of experience due to client requests, enabling us to acquire a bit more knowledge at every step of the way. That is what we offer now, a baseline sustained by our academic achievements and an unbeatable experience in real engineering
FOCUS RESULTS ON QUICKNESS
Piedrafita's team have gone through the engineering cycle uncountable times. This makes us focus on the main points and matters while analysing and engineering a solution to a problem. Every needed capacity has been grown in-house for over 3 decades. We have deep knowledge in every stage that should be covered or have established partnerships with industry leaders to face the most specific issues such as CFD, special seals, special fluids, high-tech bearings… This mix between in-house capabilities and strong partnerships worldwide results on a highly appreciated quickness in finding the right way and providing our customers with the suitable most solution.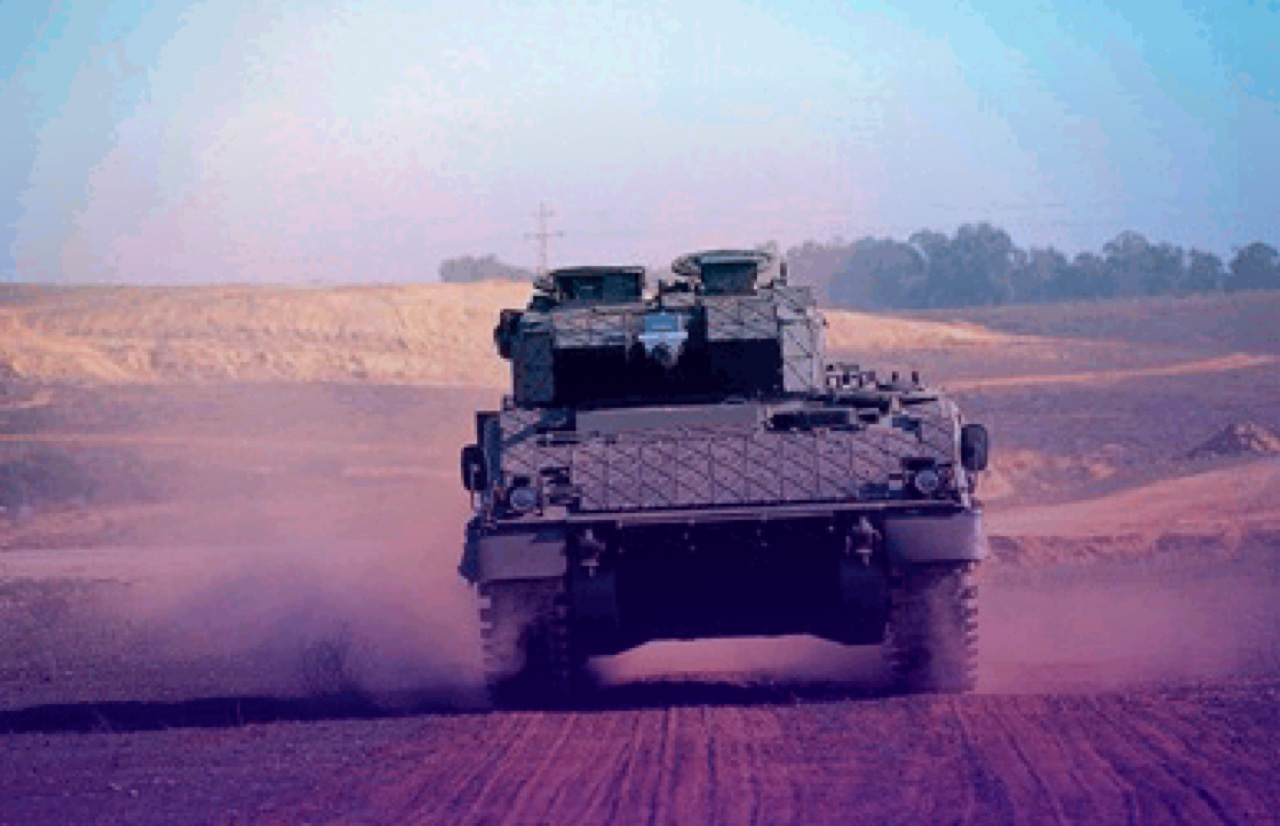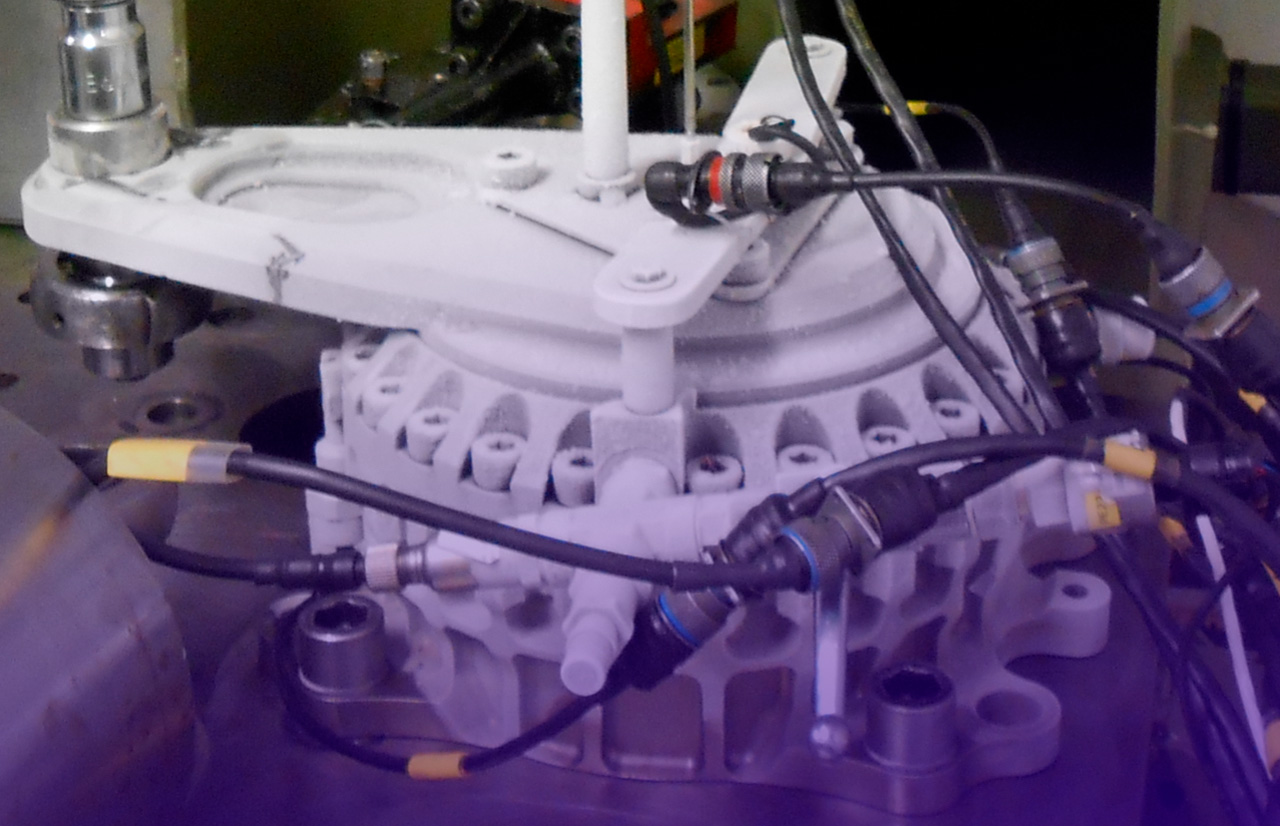 DOING IS AS IMPORTANT AS THINKING
Generating drawings and specifications is not the last step of our work. Piedrafita's facilities not only house a technical office but also an experienced prototyping workshop. With nothing more than a couple of meters between Piedrafita's engineering team and prototyping technicians, the cycle is closed by manufacturing and assembling our designs, we are used to moving from CAD to reality in minutes and to solving problems on both sides. This is a key point that supports not only the high quality behind Piedrafita's engineering service but also its quickness